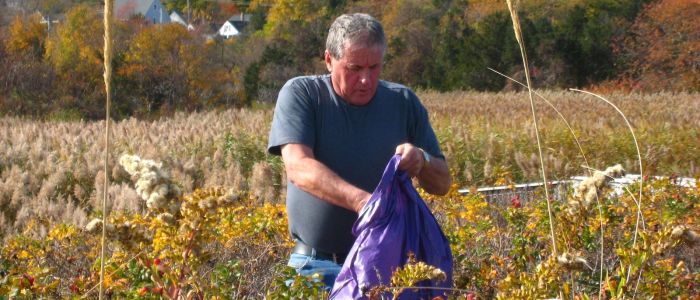 Spring has finally arrived and that means Hometown Cleanup is fast approaching! The melting snow has revealed an ugly spectacle of garbage in our favorite parks and gardens, along trails and roadsides and at the beach. As flowers bloom and the osprey incubate their eggs, people all over Plymouth will pick up trash to beautify our hometown.
Join us on Long Beach on May 3 at 2 p.m. to remove potentially dangerous and definitely unsightly trash from the beach. Please register by clicking here so that we have 4WD transportation for all.
If that date or location doesn't work well for you, or if you would like to do a double-header, visit: http://networkofopenspacefriends.org to find other cleanups, most of which will be on May 2. Or, you can contact Patrick Farah at Town Hall, phone: 508-747-1620, ext. 204, email: pfarah@townhall.plymouth.ma.us.
Hometown Cleanup Day is sponsored by the Plymouth Network of Open Space Friends and the Department of Public Works, and powered by people like you!